Buy Filorga Mesotherapist – 1 roller 1 spray
Filorga Mesotherapist is a skin boosting product that stimulates the skin's cellular system. Using the spray and roller, it works on improving the skin's firmness and inner elasticity, whilst creating natural radiance.
The roller stimulates micro-circulation deep within the skin layers using its clever technology of rotating head with micro-needles. Working in combination with the NCTF solution to reenergise the skin tissues.
What do I receive in the box?
1 x roller
1 x sterile spray solution containing patent NCTF.
The Benefits of Mesotherapist?
Mesotherapist is recommended for:
Anti-ageing for visibly younger skin
Increasing elasticity and firmness
Creating radiance
Skin boosting
Stimulate cellular regeneration
How should I use Mesotherapist?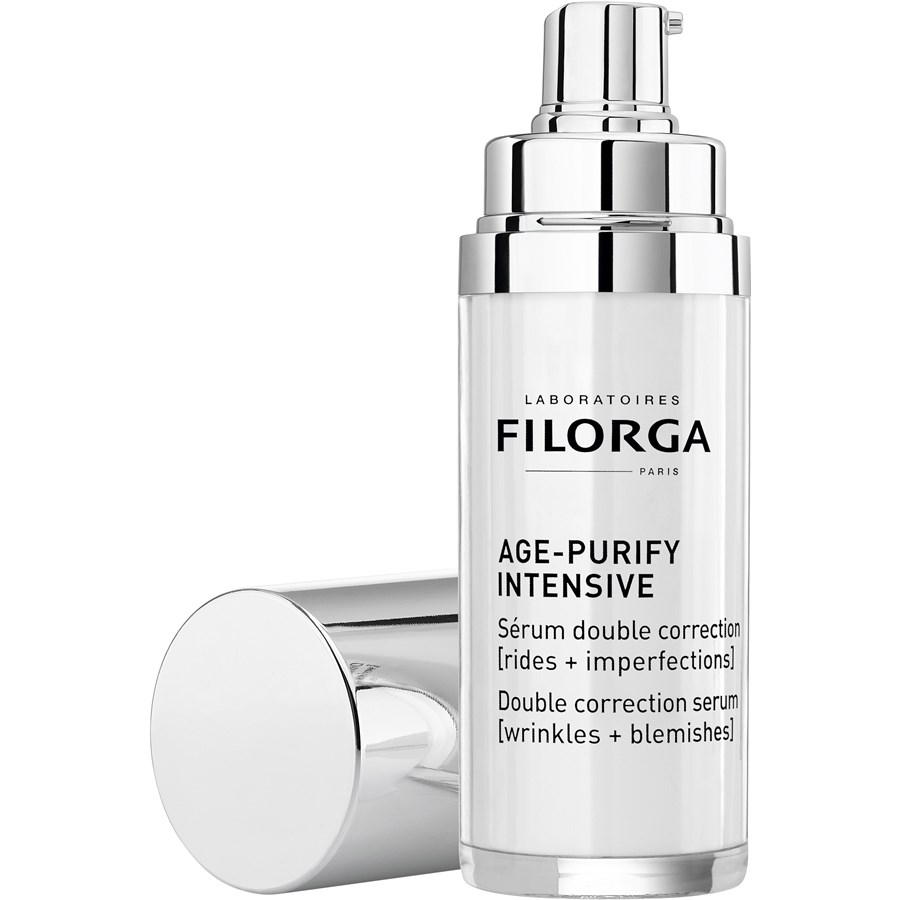 Filorga's Mesotherapist works over a 3 week period. It is recommended to use once every 2 days.
Use during the evening before bedtime.
Apply the spray solution on the entire face, that has been cleansed first.
Next use the roller with a light pressure, which will cause a slight redness but this shows that the treatment is working. Experiment on the back of the hand first if required.
Reapply the spray solution on the face again and finish off with applying your usual night cream.
What results should I expect with Mesotherapist?
Results are visible within three weeks. Skin is left feeling more radiant after 1 week. After a fortnight, it has increased elasticity and suppleness. Overall skin quality is improved after three weeks.
Buy Filorga Mesotherapist – 1 roller 1 spray online – Vantage SkinCare